Our Company History
In 1980, Jack Barton learned his printing branch of a large corporation was going to be eliminated. He was asked to inform his customers that he could no longer print for them. Instead, Jack asked if he could buy the Los Angeles printing branch. He made an offer with a 24 hour deadline. They accepted and Datapage was incorporated February 1980.
Jack and Gerry Barton, having been married for 25 years and raising 10 children, worked together on their new family owned company. They rented print machine time from Certified Grocers in the City of Commerce in the beginning. Eventually, they acquired their own equipment and bought another company.
Over the years many family members have worked at Datapage. Jack and Gerry retired in 1999. Barbara Martine, one of their daughters, took on the legacy and became CEO of Datapage Incorporated after being a member of the team since 1988.
Today, Datapage is still a family operated family business on Sheila Street in the City of Commerce. The company has transitioned from printing 100 copies of a 1,000 page report into a critical document management company. With state of the art printing and technology, the company handles millions of documents. From document design, color digital printing, mailing, e-statement, and much more Datapage can handle a company's most critical business documents.
Our Partners
Datapage works closely with industry leaders to insure the best quality of service is provided for each customer.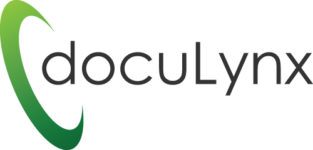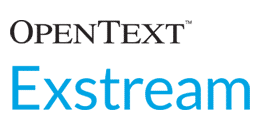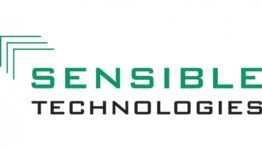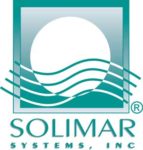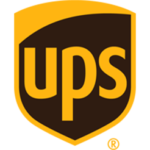 Memberships & Affiliations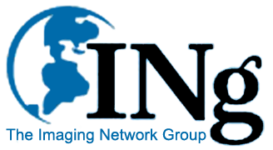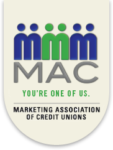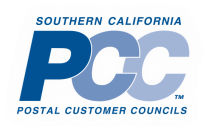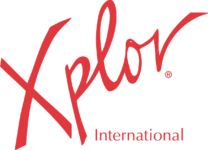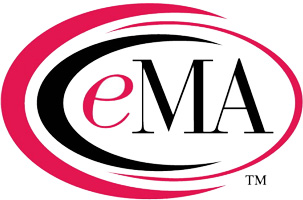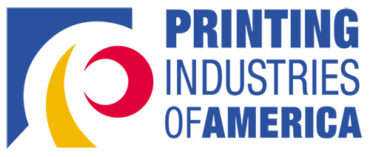 The Datapage Family Contributes to Organizations Such As